Your business description is a key component of your application. To help you with this section we've put together the following guide.
Your business description should be two paragraphs. Give your lenders an understanding of why you started this business and what your business does. Be personal and talk to the core of what your business represents -- to you and your community.
You can use these questions below for direction: What about your business are you most proud of? What are the goals you have for your business in the future? Who are your customers? What are your biggest challenges? How will Kiva support the growth of your business?
We've included some examples of what "not to do" and what "to do" below to give you a clearer idea.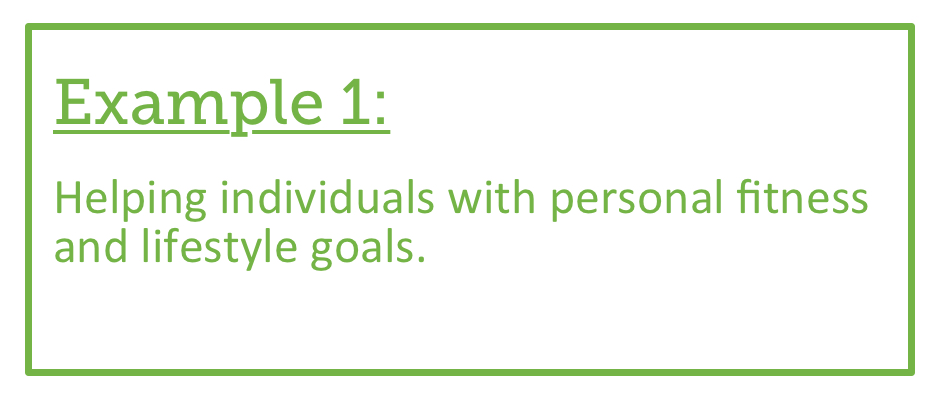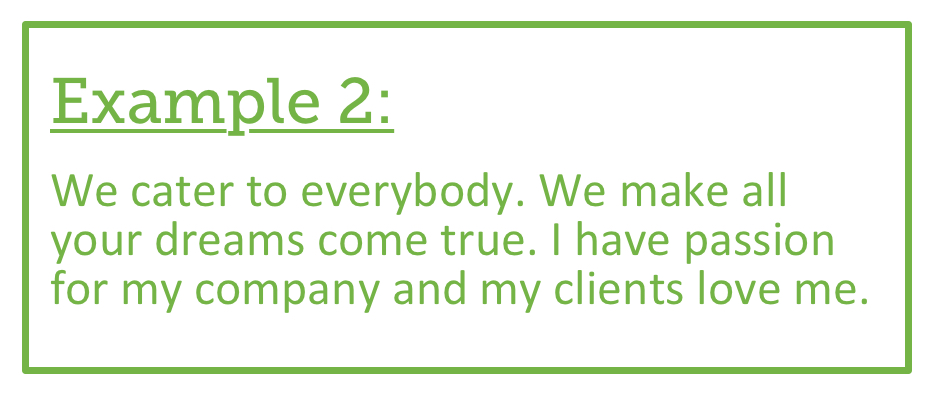 Why it does not work:
Too short
Business name not mentioned
No description of how the business runs or their clientele
Does not describe how it helps the community or why there is a need for it
No future goals for the business
Why it works:
Gives concrete numbers and facts about their farm and program they are apart of
Talk about their commitment to a particular farming method that is directly relevant to their business
Describes the kind of work that is required for their business
Why it works:
Lists how many years they have been in business
Lists when their business is open
Mentions awards and and accomplishments given to them
Tells the story of what motivated them to start their own business
Why it works:
Describes who his customers are
Mentions the specifics of his business, in this case, his farm.
Talks about the challenges he faced and how he overcame them
Lists future goals that he has for his business