The quality of your photo determines how successful you are in fundraising on Kiva. A great photo could mean the difference between a loan that fully funds and one that doesn't!
The photo is the most important part of your application, it's the first thing lenders look at when deciding who to make a loan to. Borrowers with poor photos fundraise slowly. In order to fundraise on Kiva, your photo must meet the following criteria:
You (the owner) must be in the picture (do not only show a photo of eg. your shop). We will not approve your loan without you in the photo.
Your photo must clearly show your business.
NO selfies, head shots, logos, or photoshopped images!
In addition, horizontal orientation and clear/bright photos tend to be the best.
For more ideas on what "not to do" and "to do", check out our examples below.
Why these Are poor photos:
They are a headshot
They are low resolution
They do not show the borrower's business
They do not show the borrower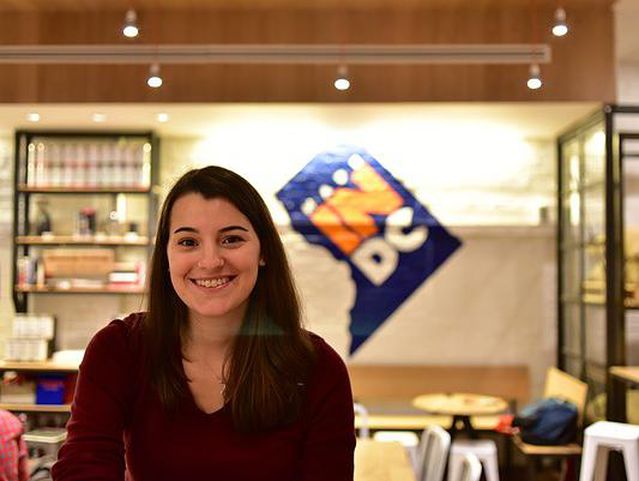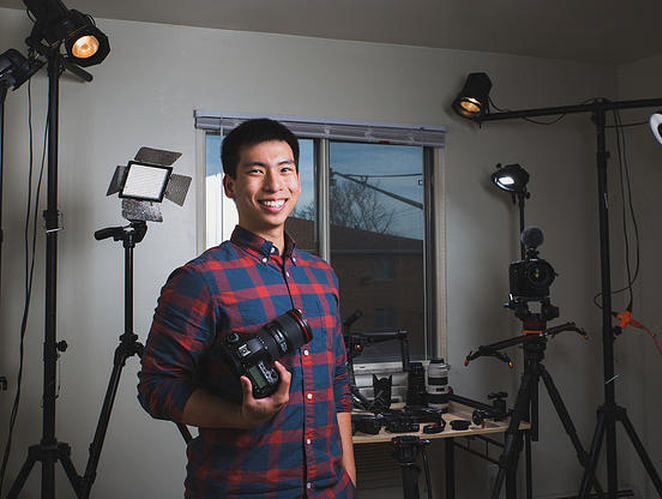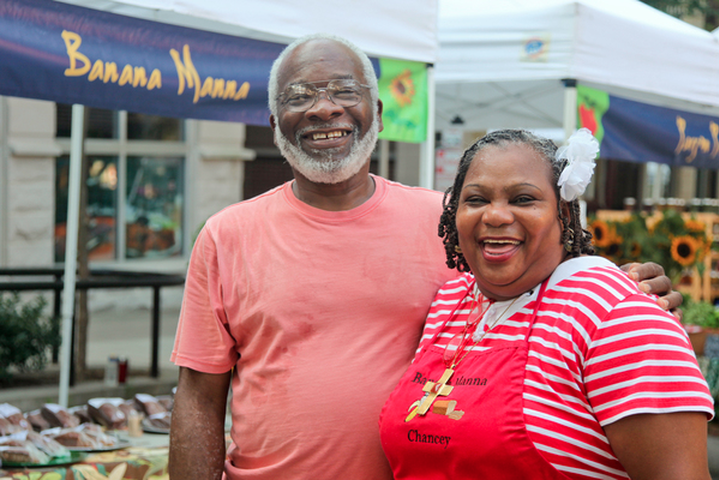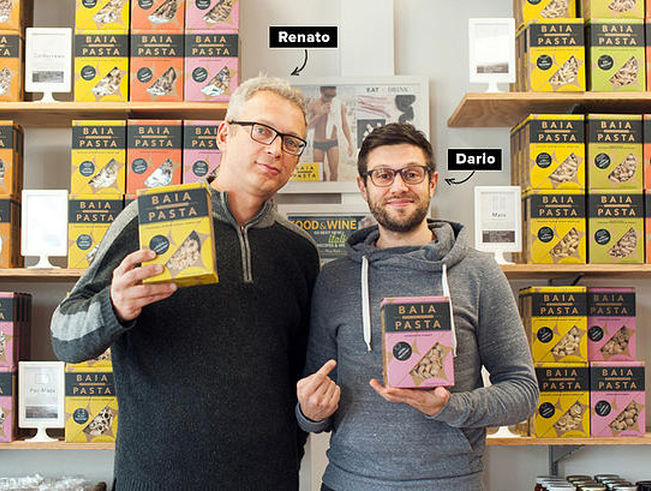 Why these are good photos:
They have good lighting
The people in the pictures are smiling
They show the borrowers' businesses